Insecurity in Douala: Two STV Journalists Brutalized, Belongings Seized By Hoodlums
Some men of the underworld have attacked, brutalized and seized belongings from two STV Journalists, Nsoesie Peter and Rene Narcisse Motto, in Douala early Saturday December 24, 2016.
The incident which took place around Carrefour Polyclinic IDIMED in Bonapriso has left the two who were returning from an event organized by their Company, traumatized.
The men of the underworld used knives to attack the two men and made away with money, iPad, phones and other valuable items.
Nsoesie Peter explains on that, "I have never seen a thin line between life and death till early this morning when a dozen of armed bandits harassed my colleague Narcisse Motto, his invitee and myself with deadly knives at Carrefour Polyclinic IDIMED in Bonapriso and made away with our belongings. I was pulled on the floor for about 20 metres and kicked mercilessly as they tried to take off my bag which contained amongst other items my phones, identification documents ( National ID and SNJC card) and some money."
The News anchor explains that his jacket was also taken by the hoodlums, "But came out only with a dirty white shirt and some bruises, the jacket I wore last night was torn and taken."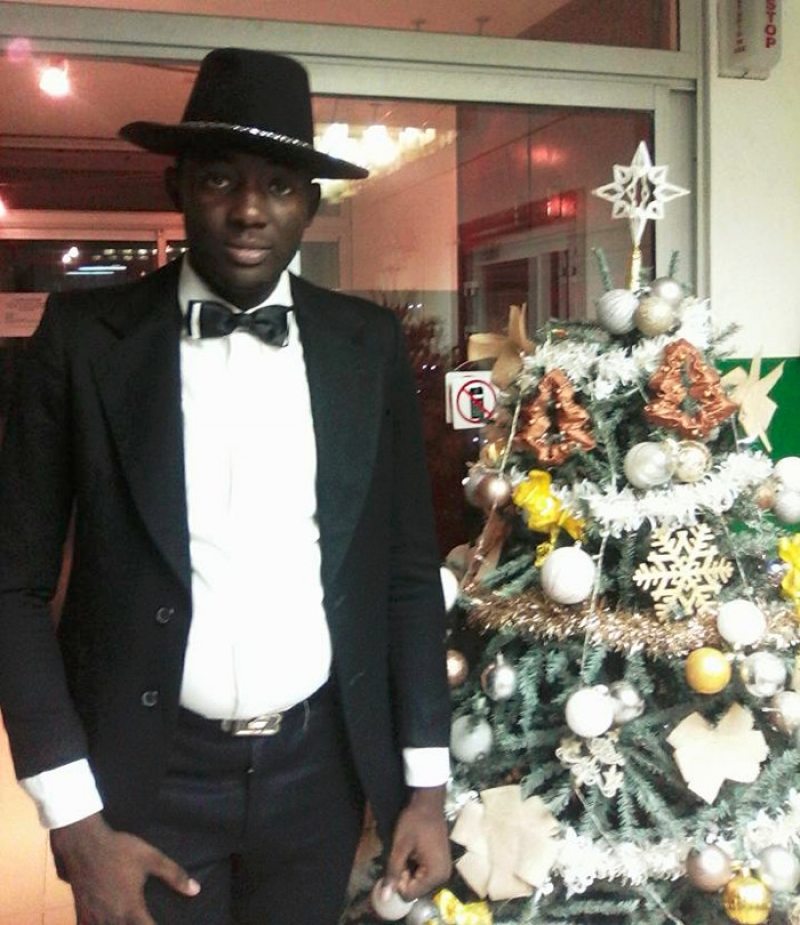 It was at the close of the end of year program for staff of STV organized Friday when tragedy struck them, Rene Narcisse Motto corroborates this by adding that the thieves looked like they had no friend, sister, brother but long objects ready to kill in case of resistance.
The high rate on insecurity in some major areas in Douala during this festive period leaves much to be desired. In Marche New Deido, a grandmother was seen shouting gat the top of her voice when a biker seized her bag and vanished with it.
There is need for security to be beefed up in the city to protect citizens as they go about feasting. Observers hold that unlike previous years, nothing concrete has been said about security this year.